Children's Unique Style LLC
Meridian Idaho 83642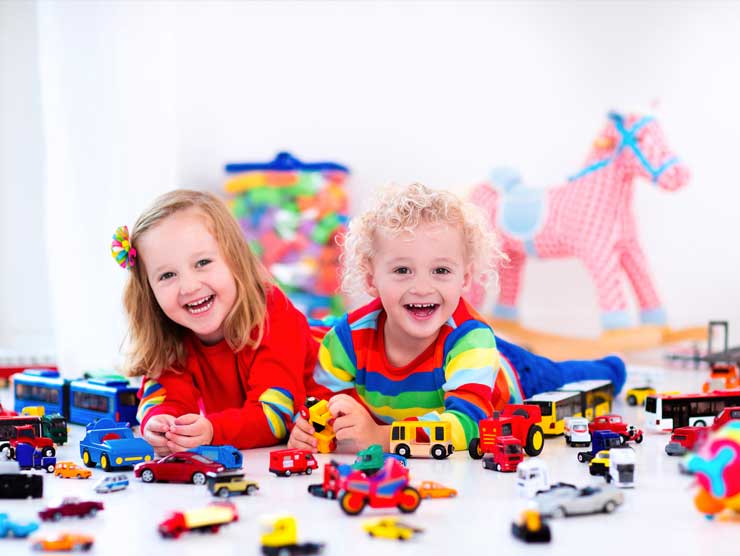 YOUR MISSION
Our Mission is to provide quality care that you and your family deserve at a price that you can afford and care you will love. Children's Unique Style has been around for some time now and has been under new owner and management for almost 3 years. We are gender friendly and proud of it all are welcome!
We offer 2 snacks and lunch. We are open until midnight during the week you can pack your child a dinner or there is a $2.00 charge and dinner will be provided for them. On Saturdays we are open from 8:00am until 10:00pm 2 snacks are provided by the center and extra $2.00 for lunch and dinner if the center provides those meals. We teach basic skills during the school year to get those getting ready to enter kindergarten ready for school. During the summer we do are best to keep the children entertained with fun activities such as games, art and field trips for those old enough.
This is just example text. Click on this paragraph to edit and add your own content. This area is a great place to provide website viewers with any details on how, when or where to contact you.